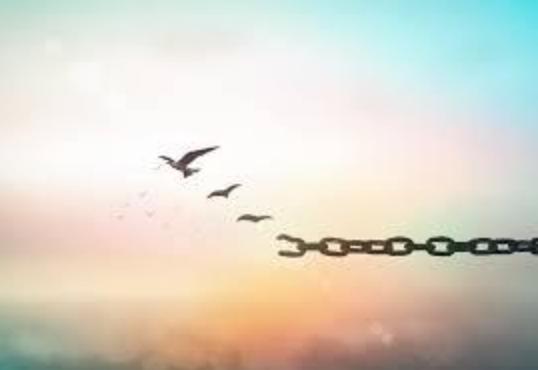 The Origin of the Set Up
Dr. Roby Abeles developed what has become known as "The Crocodile Set-Ups" for addiction relapse cessation in 2015 and first presented her work at the 1st International Brainspotting Conference in Brazil in March 2016.

Since then, Dr Roby has taught this simple method all over the world.

The feedback from therapists and clients has been nothing short of phenomenal.


Its use has grown far beyond using it solely for addiction cessation.


It has been used successfully to cease a diverse range of behaviours clients want to stop including; leaving toxic relationships, self-harm, OCD and Tourette's symptoms, as well as food and eating issues and all behaviours which happen in a dissociative state.
All that is required to use these Set-Ups, are these 3 criteria:
Client has
a behaviour they want to stop,
have tried to stop,
have not been able to stop despite a strong desire to do so AND
They don't want the consequences associated with the behaviour anymore.
The client WANTS to EITHER change or explore the behaviour.
You will have access for 6 months from the date of enrollment, please plan accordingly


Your Instructor
Dr Roby Abeles has been a trauma and addiction therapist for over 35 years, having begun her addiction treatment training at The Betty Ford Center in California, USA in 1989. 
Her clients come from all over Australia and overseas.
Roby began using Brainspotting in 2004, after participating in the second BSP training David Grand ever presented in the United States.
She attended this training after having a BSP session with David in September that year, at an International EMDR Conference in Montreal, Canada, and being astonished about how completely it resolved the issue she had chosen to work on.
Five years later, in December, 2009, Dr Roby brought David Grand to teach the very first BSP Phases 1 & 2 in Sydney to a small group of enthused Australian EMDR therapists.
It was at this time that David introduced Roby to Salene Souza, which has resulted in a wonderful professional partnership and personal friendship.
Roby Abeles' is an accomplished:
Somatic Experiencing Practitioner (SEP)
EMDR Approved Consultant
Clinical member of PACFA (20556)
PACFA Approved Supervisor
California licensed Marriage and Family Therapist (LMFT 36667)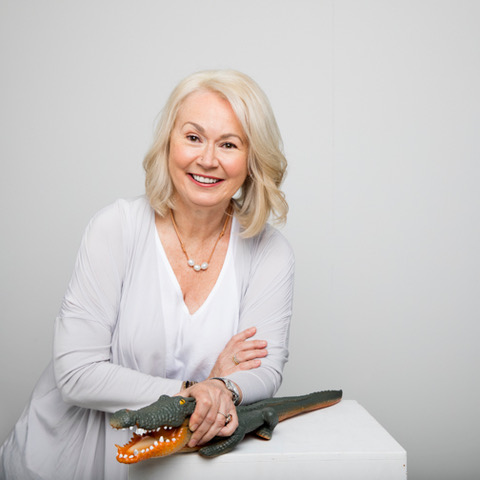 Overview
Dr. Roby developed a very simple way to use Brainspotting Therapy to support those who have addictions to stop relapsing.
Dr Roby called it the Brainspotting "Crocodile Set-Ups" because it is based in Narrative Therapy's use of externalizing the problem and the use of the metaphor of a Crocodile for the Addiction Process.
Who this training is for:
Brainspotting professionals who have completed a minimum of an in-person or live online Phase One Brainspotting training.
It is assumed attendees work in the field of Addiction Recovery and have basic or greater knowledge of the addiction field, and experience with clients who have addiction issues.
It is assumed and preferred that you are trauma-informed in your work and preferably have specific training in trauma therapies.
The BSP & ADDICTIONS training with the Crocodile Set-Ups will introduce participants to the enormously successful "BSP Crocodile Set-Ups" (a Double Spot + Single Expansion Spot) to help their addicted clients stop urges & cravings quickly, through brain changes, and then imagine their future free of the addiction.
This gives the addicted person a big advantage in achieving sobriety/abstinence.
The training will also introduce:
Experts views on definition of Addiction
Addiction as Emotional Regulation
Addiction & ACEs (Adverse Childhood Experiences) connections
Addiction as attempt at Secure Attachment
Addiction as beginning in secure attachment and ending in Disorganized Attachment
Reasons for teaching resources before using Crocodile Set-Ups
Which Phase of Treatment to Use Crocodile Set Up
Neuroscience of addiction and neuroscience driving addiction relapse
The Benefit of Narrative therapy's "Externalizing The Problem"
This course includes a demonstration of the "Crocodile Set-Ups" with participants encouraged to practice the Set-Ups with someone who is also trained in them.
You can find a Practice Partner for these Set-Ups on the Facebook page "Brainspotting Practice Partners" Here is the link for that group. https://www.facebook.com/groups/599559177610935
After this training, participants will be able to:
1. Name and explain why areas in the brain of the addict are disconnected during urges to perform the behaviour
2. Understand the value of metaphor, story-telling, and the narrative therapy technique of 'externalizing the problem', in addiction recovery
3. Use a well-developed metaphor – 'The Crocodile', to externalize their client's addiction and allow a good trusting alliance/connection with therapist
4. The role of continuous narrative in recovery
5. Use Brainspotting in "The Crocodile Set Up" to help addict prevent relapse and move forward into resolution of traumas and other issues which drive the addiction
WHY USE THIS METAPHOR OF
THE CROCODILE WITH
PEOPLE WHO HAVE
ADDICTIONS/UNWANTED BEHAVIOURS?
OR
Why Become a Crocodile Wrangler
Metaphors are understood in a deep way by people all over the world.
The way Dr. Roby uses this metaphor of The Crocodile as the Addiction and Pearls as the prize of no longer having the behaviour, is to introduce a new way to look at addiction/ unwanted behaviours as an external animal, which can be understood and outsmarted.
Those with addictions/unwanted behaviours have been shamed, pushed away and stigmatized.
Now, the Crocodile (not the person) is the problem, and the person who has been "taken by The Crocodile" has a way to fight back with the help of others who have beaten it.
Those of us who have succeeded in keeping the Crocodile away, and/or support others to do so, are lovingly known as
"Crocodile Wranglers."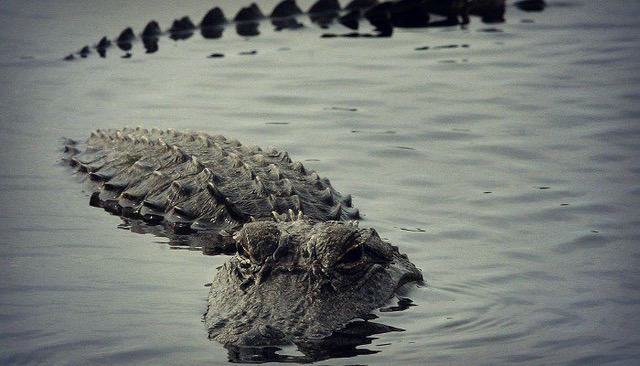 Additional Training Available


from Dr. Roby Abeles